Expertise - Superior Technique - Stability
Founded in 1976, we are a multi-service company headquartered in Houston, Texas. Roadrunner Moving & Storage offers quality, specialized transportation, distribution, and moving services designed to meet your needs. We have the expertise to handle everything from simple inter-office moves to multi-facility moves and/or relocations of people and equipment nationally and internationally. Recognized as one of the most diversified, modern relocation specialists in the United States, we are proud to offer you our assurance that these services are performed by members of our professional team, multi-skilled and knowledgeable, with a proven record for providing quality service.
Customized services to meet a full range of client needs with innovative approaches.
Dedicated Services division providing single account coordination of goods/materials to multiple branches, established route schedules, and time-sensitive transportation.
Storage for household goods, specialized equipment and record storage in air conditioned facilities
Total office services, corporate facility, facility management, inter-office, modular furniture, dock receiving and shipping projects.
Corporate Relocation Services
Certified as a Registered International Mover, we provide international packing, crating and forwarding of household goods and personal effects.
---
Customer Satisfaction
Customer Satisfaction is our top priority.
---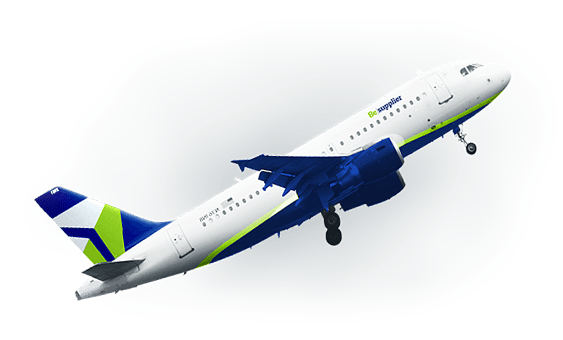 Superior Quality
Superior quality, timliness, and personal attention is the Roadrunner Moving & Storage standard. We assure satisfaction from start to finish...wherever the move might be.
Our Mission
Our focus is simple...your needs. The range of Roadrunner Moving & Storage services consistently evolves to meet the needs of those we move.
Local Movers
International Movers
Commercial Movers
---